I'm going to try and make the TFA Leia for Comic-Con at the end of October. Now since there are very few reference pictures of it available I'm also seeing this as a test run, since I've never done a jumpsuit before, and then I could use it to remake a better and more accurate version.
Anyway the photos that I've found are:
and this
This is what I'm going for.
1. Jumpsuit
To me it seems to be a fairly thin and soft material, looking at the ways it wrinkles on the leg. I have ordered a medium weight grey cotton for it.
There are similarities to other SW costumes, the collar looks to be the same style as the Endor shirt, and there are no visible fastenings at the front. I think that the sleeves are full length, but folded up. The cuffs looks to be quite angled, just like the collar.
I have picked up this vintage sewing pattern very cheap.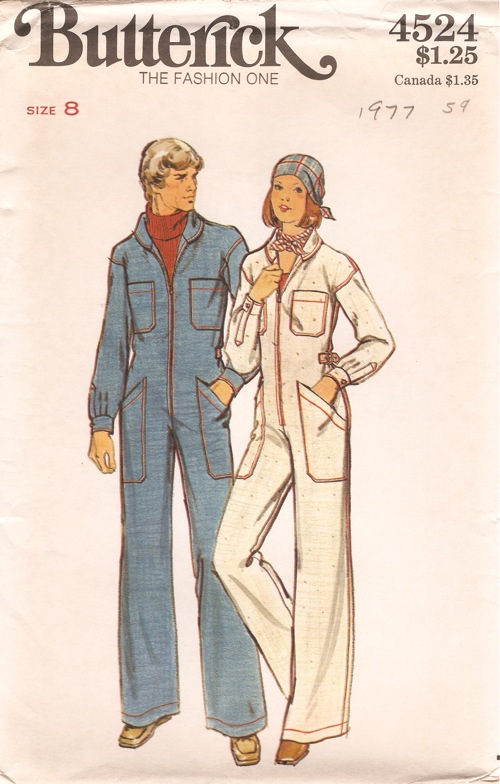 It needs a lot of modifications (different collar, different sleeves/cuffs, tapering of the legs) but it was cheap and it's a starting Point.
2. Vest
At first sight the vest looks similar to the RFT vest, but I don't think so anymore. I can't see any pockets on the high res side photo. I also don't see a shoulder seam. What I do see though is two layers of fabric above the shoulder. My theory is that the front of the vest, which looks very smooth, is a second outer layer, possibly padded or made to look like a bulletproof vest. There is also a small stand up collar to the vest, that the jumpsuit collar is resting against. For the vest I have ordered a heavier twill in black.
3. Belt
Black belt with a large, oval belt buckle in silver that the belt passes through.
4. Boots
Only thing that you can see is that the boots are high and black. I'm going for a simple unadorned black boot with a very low heel.
5. Hair
Leia's hair is a lot lighter than in the OT. It's pulled back from the face, then there is a roll going from one ear to the other, before being braided into a braid on one side. You can also see a small bun at the back of the hair. There is a backview of her head in the trailer, but I haven't got a screen shot of that.
I have bought a wig in that undefinable colour range of dark blonde/light Brown/greyish.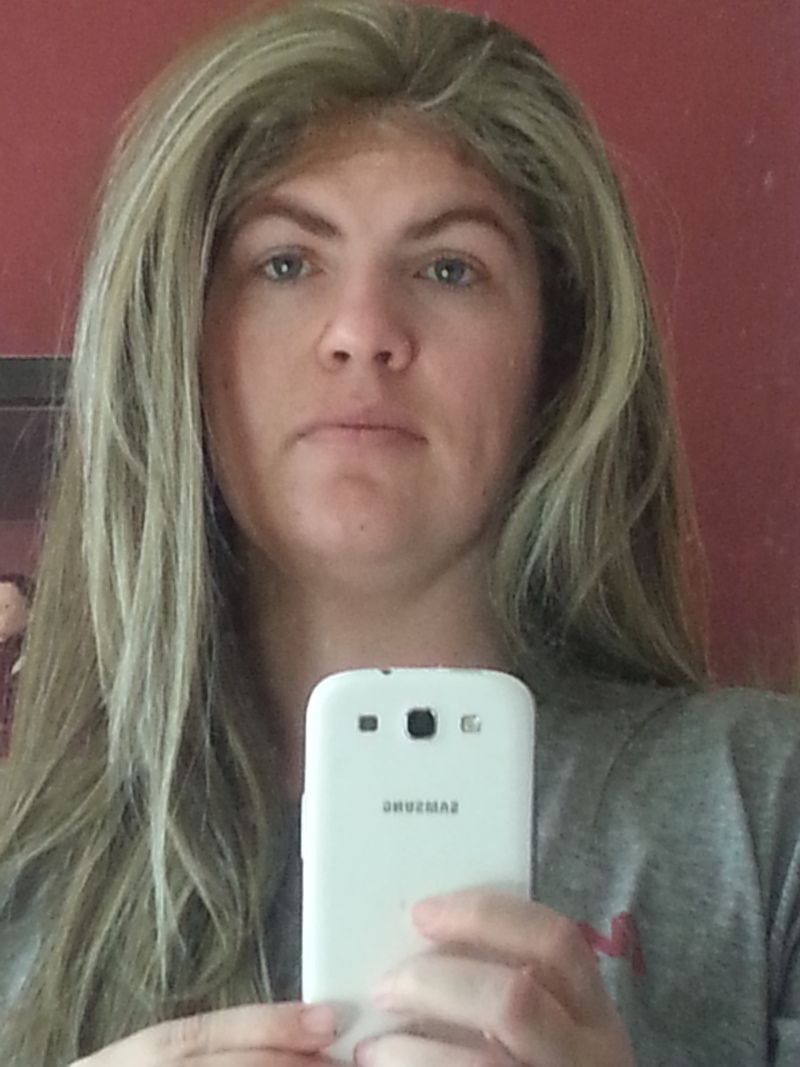 Here is a closer view of the back, so that you can see the colours better.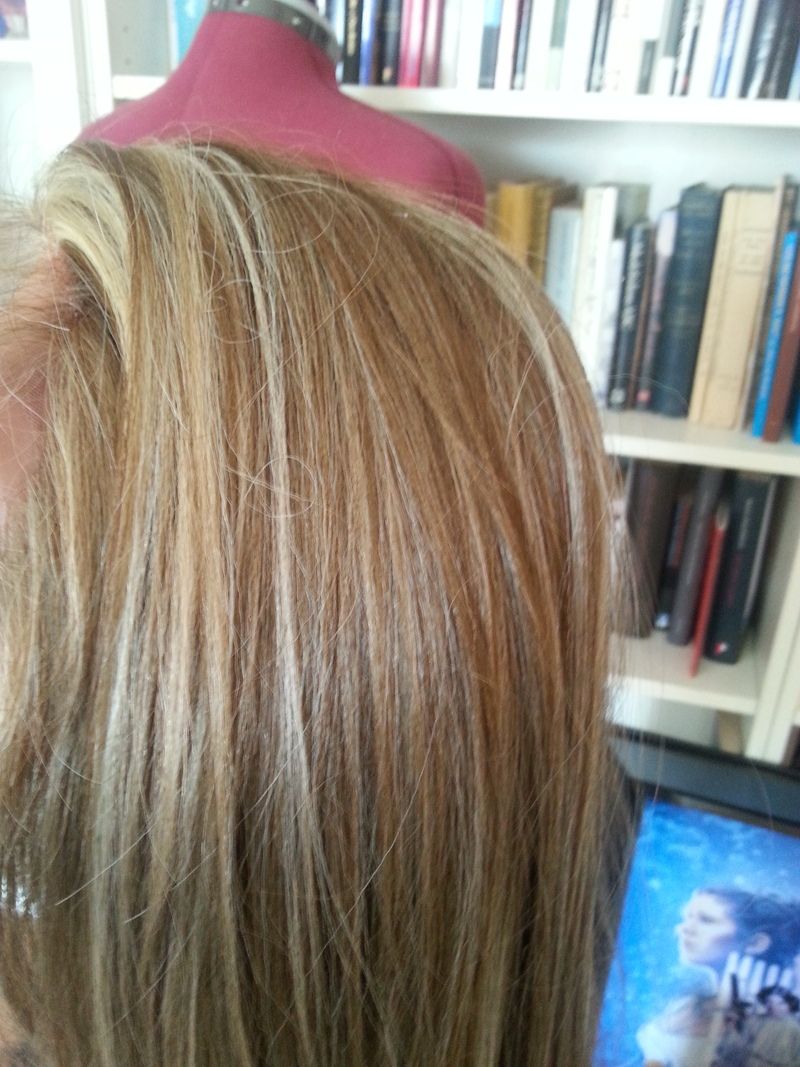 I really don't like working with hair and wigs, but I will have to take some time and practice before I get something that looks like the hairstyle. I'm also thinking about adding some loose hair for the roll, and in that case I would like it to be a bit darker/browner.