"Children, gather round! No retreat, no surrender; that is Spartan law. And by Spartan law we will stand and fight... and die. A new age has begun. An age of freedom, and all will know, that 300 Spartans gave their last breath to defend it!"
3 years ago i started re-prioritize my life. I wasn't happy with what i saw in the mirror. A friend of mine got me into crossfit (ha ha.. yeah.. i've heard all the jokes. And no.. i'm not here to recruit) and i started to see the results i wanted. So after about a year of training i realized that i needed to set some goals. And i set my goal to be "King Leonidas" from the movie 300 since the workouts that the actors went through in prep of the movie highly resembled by Crossfit (in fact their trainer is one of the original founders of "Crossfit")
Training, eating healthy and making conscious choices about what i eat and when, as well as taking responsibility for the sometimes bad choices and accepting them, became part of my life.
I went from 100kg and 23% bodyfat to now 85kg / 15% BF. I've lost more than 20kg of pure fat. (That is a lot of butter packages. next time you are in the store go a head and count)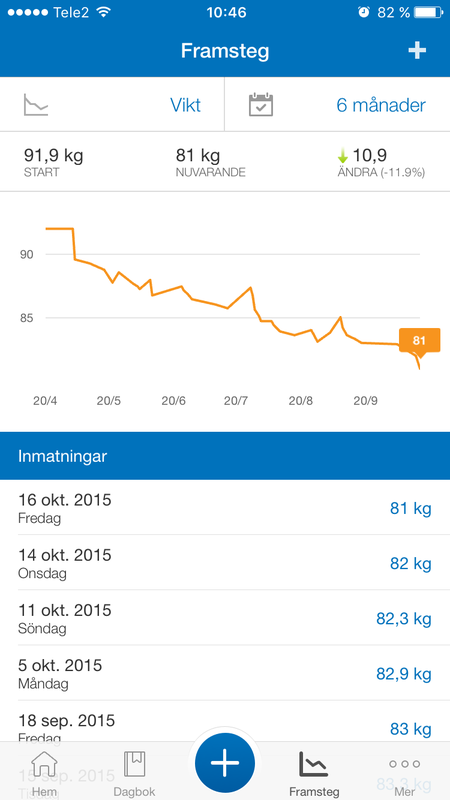 I went from barely being able to run 10k to doing it under 1 hour, I've doubled the weight i'm able to bench press up to 100kg. I can squat over 100kg and deadlift close to twice my weight. I can do more pull-ups, sit-ups and push-ups now at 35 than i could at 15, 20 or 25.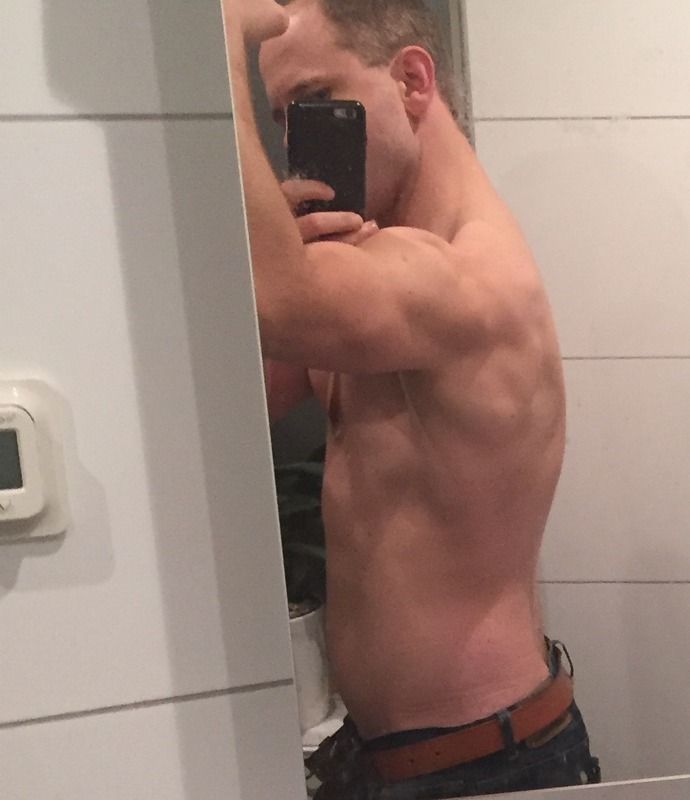 During the sci-fi convention in gothenburgh 2014 i spilled the beans to a few friends and one caught on immediately. So now we are at least two fully geared Spartans. But we need more..
And not just Spartans... Gladiators, Immortals, Senators, Queens, Persian warriors or even vikings! Come join and join! Or if you are looking for inspiration, tips or guidance to get a healthier lifestyle.. send me a pm and i will invite you to our facebook page.